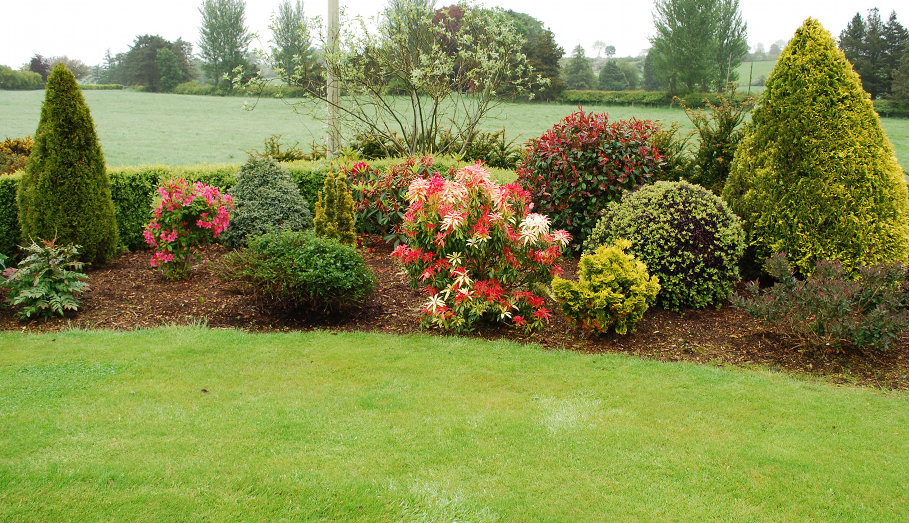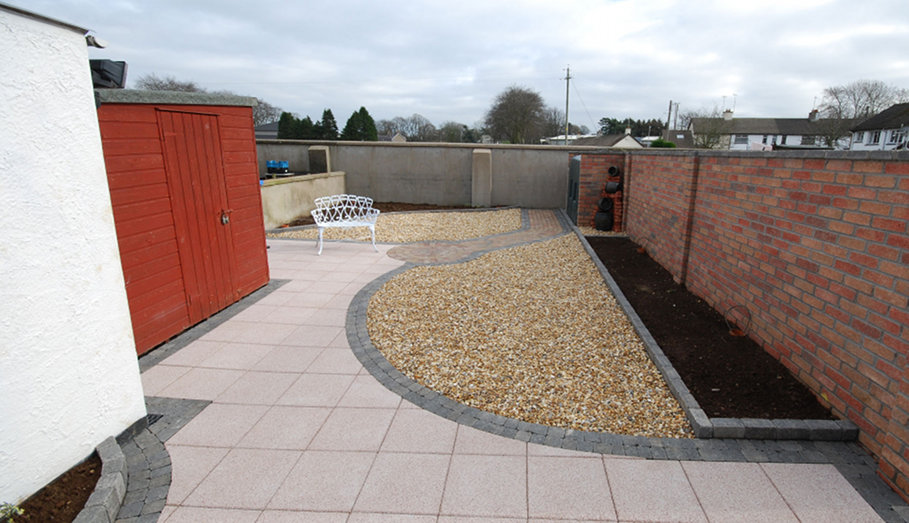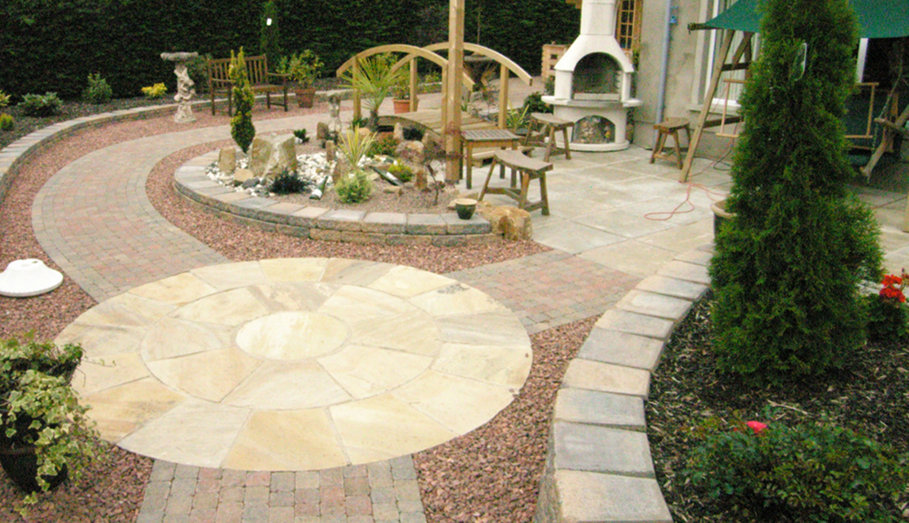 Garden Makeover
If your garden is looking a little tired and you are not making the most of the space, then opting for a complete garden makeover will be the perfect choice.
A free consultation is available at a convenient time, we will come and observe your garden and advise on improvements and design. We will discuss all your garden requirements and help you create the perfect outdoor space.
We offer competitive prices and our garden makeover service is available to both the private and corporate service.