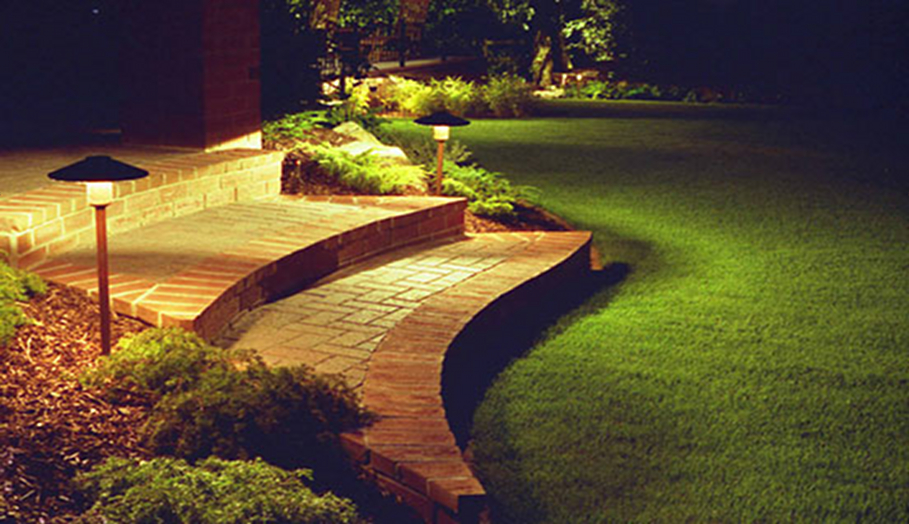 Garden Lighting Design
McClelland Landscapes realise that lighting is a key component in any garden, large or small. We have the knowledge and expertise in garden lighting design and we will advise and assist to enable you to get the most of your garden space.
Lighting to your garden will add another dimension to your outdoor space which will create a totally different view of your garden in the night time. Garden lighting will help to make your area usable and visible throughout the year.
We offer a free consultation for our garden lighting design service. Contact us today.